TECH TREK IS GOING VIRTUAL IN 2021
AAUW CA is offering three week-long virtual camps in June and July of 2021 to provide campers with exposure to computer science and engineering.  Workshops are offered which are designed to explore individual STEM specialties more deeply by using hands-on or interactive approaches.  These approaches help to make STEM subjects fun as well as educational.  Credentialed teachers and women in STEM-related careers are assisted during the virtual camp sessions by adult coaches [AAUW members] and near-peer Tech Trek alumnae, who are at least 2 years past attending a TT camp.



Here's how you as a branch or TTAG member can be involved:
Volunteer to be a Virtual Lead Instructor and deliver the core curriculum approved by the Tech Trek State Coordinator while also providing the social and/or technical foundation the campers need while at TT. This is a contracted position.
Volunteer as a Virtual Camp Coach to be one of 3 types of coaches:

Build Coaches will guide girls in designing and building the technical portions of their projects
Social Coaches will guide girls in the social aspects of completing their projects
Workshop Coaches will lead girls in post-inspirational debriefs and afternoon workshops

Training prior to the camp is required.  Instructors and coaches must be able to commit to at least one camp week. 

A Logistics Coordinator  position is also available. The Logistics Coordinator is responsible for delivering materials and kits to campers in exchange for any required documentation, such as releases
---
Applications are available now and will remain open until all positions are filled:
---
Former Tech Trekkers play a valuable role as near-peer coaches (junior counselors) at Virtual Tech Trek.  Learn more and apply here: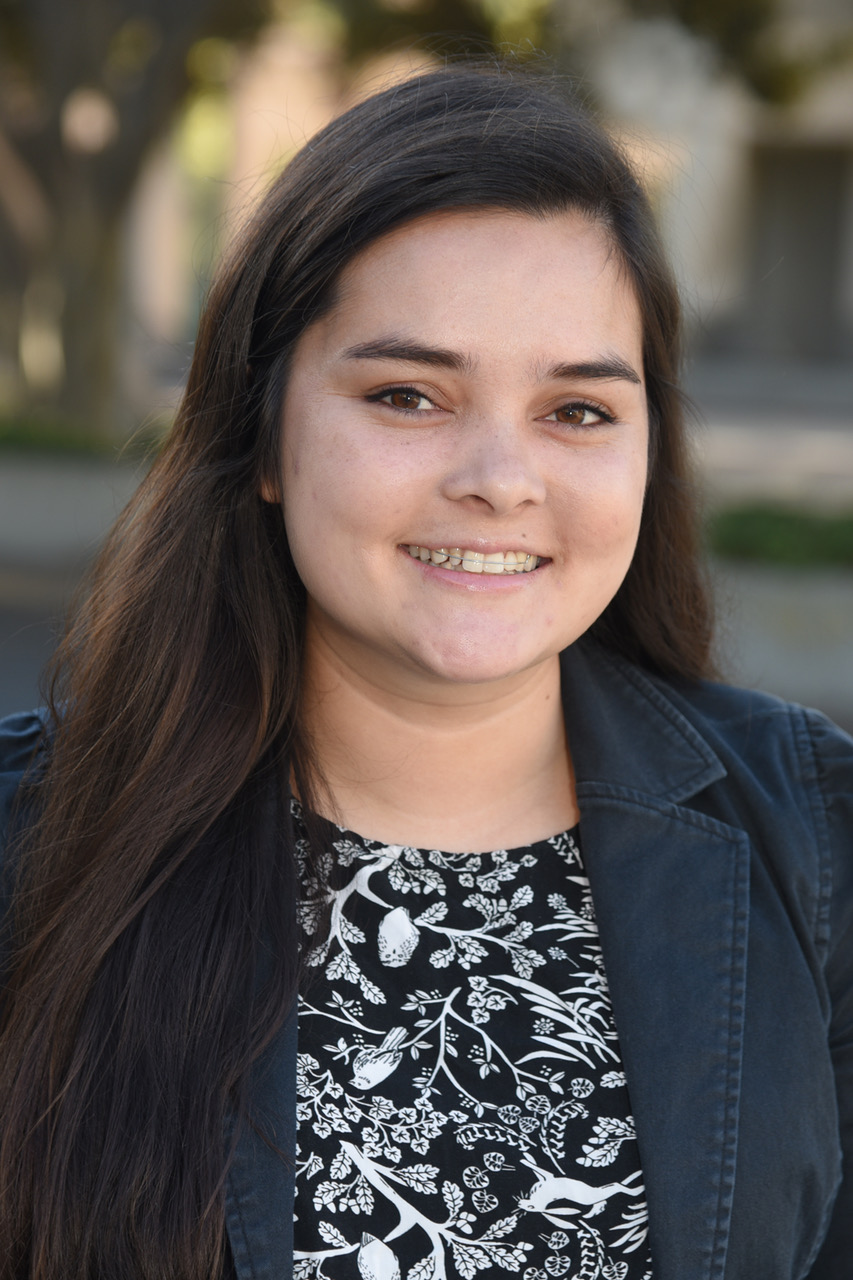 Esther Hessong, AAUW- LB TT Coordinator.
Come join us!
Learn more about Esther Hessong, AAUW Laguna Beach's Tech Trek coordinator here.