AAUW Laguna Beach sent its first middle school girls to a Tech Trek summer camp in 2004. Since that time, over 130 middle school girls have been awarded scholarships from our branch to attend an AAUW Tech Trek STEM (Science, Technology, Engineering and Math) summer camp. Given the pandemic, Tech Trek camps were held virtually in June and July of 2021. Thanks to the Laguna Beach Branch, five Venado Middle School students attended one of the week long camps. This year's camp centered on a morning project involving robotics, engineering, and coding with the overarching goal to create an individual piece of "Wearable Tech" (which usually manifested as a fancy moving hat)! After lunch, the campers heard from inspirational women for an hour, then participated in one or more 90-minute hands-on or interactive science, technology, engineering and math workshops.
The three Virtual Tech Trek camps ended successfully for 600+ students thanks to the leadership team and over 250 branch members and prior campers who volunteered to be technical or social coaches, 'adults in the room', and logistics coordinators. Here are some reactions to their camp experiences in the words of the 5 Venado middle school TT campers.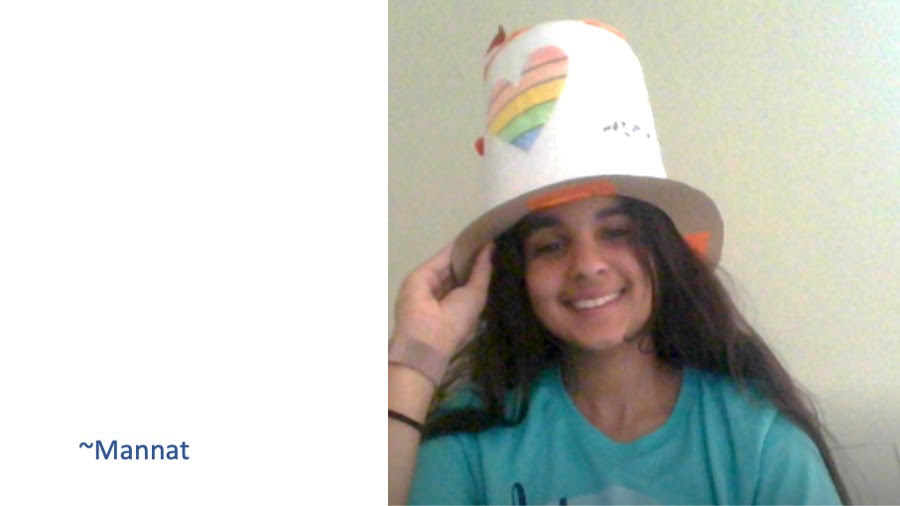 Each camper received a fun AAUW Tech Trek swag like a USB bracelet, water bottle and shirt, and supplies for all of their STEM activities! Special thanks to Qualcomm for providing the circuitry kits and supplies for making the wearable tech!
Finally, we would like to thank our many members and supporters who have contributed to AAUW Laguna Beach's Tech Trek program over the years, making this once-in-a-lifetime experience a reality for so many worthy students.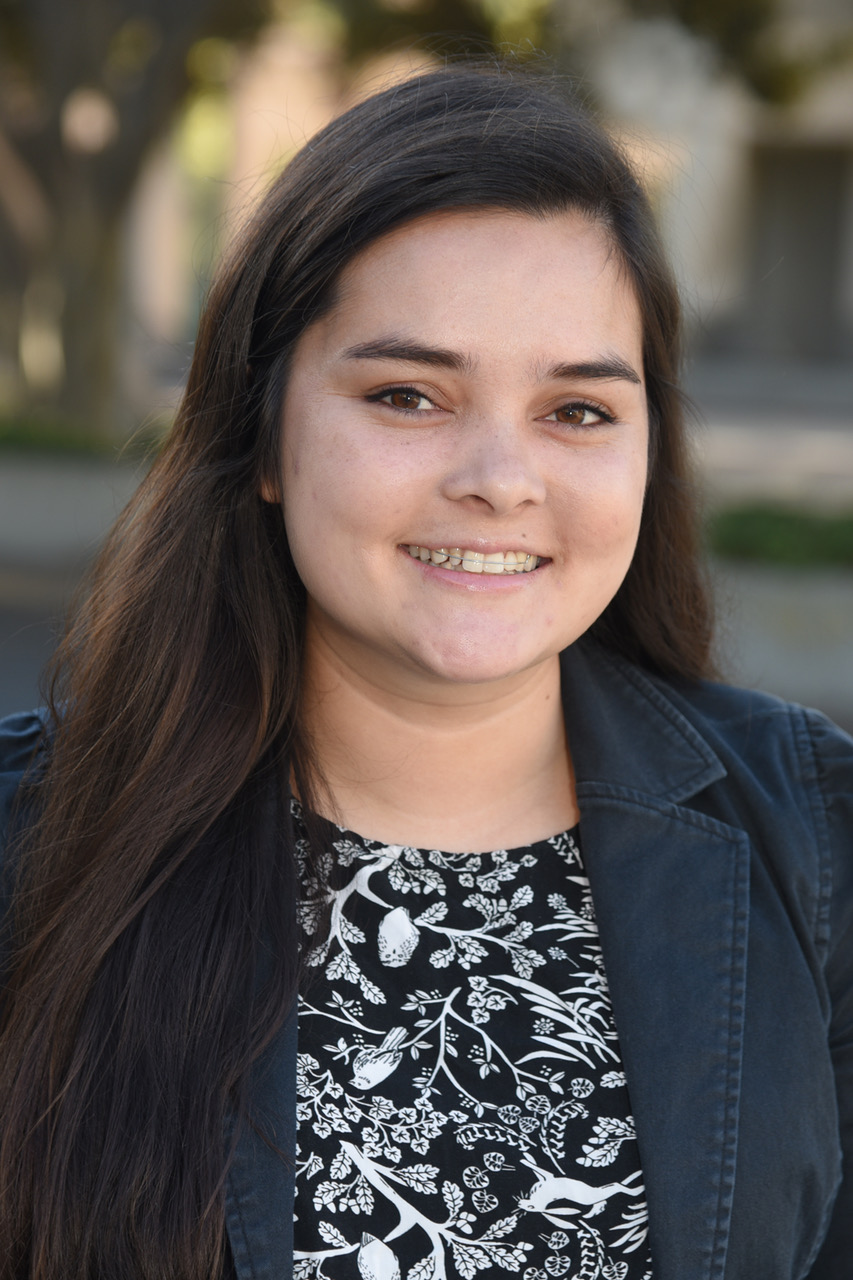 Esther Hessong, AAUW- LB TT Coordinator.