In addition to funding scholarships and programs for AAUW's Tech Trek program, AAUW Laguna Beach offers other STEM opportunities to local girls.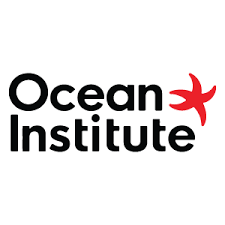 In 2020, we funded grants for 12 local middle- and high- school girls to attend Girls In Ocean Science conferences at the Ocean Institute in Dana Point. The five middle schoolers were able to attend in February. COVID-19 prevented the seven registered for the March 2020 high school conference from participating, but they will have another opportunity in 2021. With new protocols in place, the Ocean Institute is offering in-person programs again.
To learn more about AAUW Laguna Beach's STEM programs, please contact Holly Craig at hollycraig25@gmail.com or Alice Apkarian at seventysevensongs@icloud.com
Enjoy the pictures below from the February 2020 visit to the Ocean Institute in Dana Point.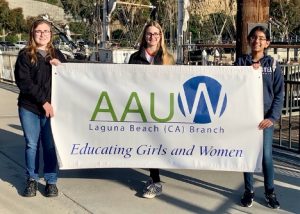 At  the Girls in Ocean Science Conference for Middle Schoolers, at  the Ocean Institute in Dana  Point. February 2020.
j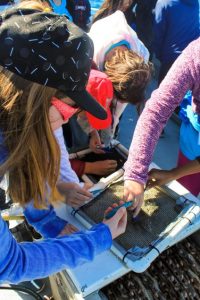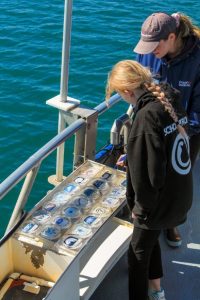 Photo Credit:  Cindy Belkowiche at Ocean Institute