Local Scholarships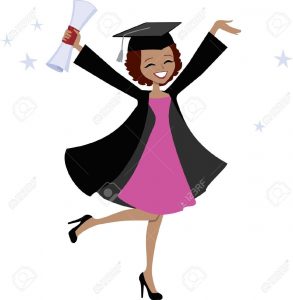 The mission of AAUW Laguna Beach  is to advance equity for women through education and advocacy.  To this end, scholarships are a key component of our service outreach.  Since our branch founding, we have awarded over $100,000 in financial aid and leadership scholarships
AAUW Laguna Beach sponsors scholarships for local high school girls and college women in financial need. To view this year's scholarship recipients, click here.
Contact each of the following chairs for further information about scholarship criteria:
Laguna Beach High School… Nancy Miller
Dana Hills High School……… Miriam Kranser
Estancia High School …………. Sigrid Moranz
Saddleback College…………… Farie Momayez
Orange Coast College…………Lesley Danziger
Laguna College of Art + Design..Tracy Hartman
UC Irvine………………………… Rudi Berkelhamer
Click for Info About or to Apply for the UC Irvine Scholarship
Through our College/University Partnerships, we also award scholarships to college women attending our two college partners, Orange Coast College and Laguna College of Art + Design, to attend the National College Conference for Women Student Leaders (NCCWSL). For further information, contact Lesley Danziger.
---
National Fellowships and Grants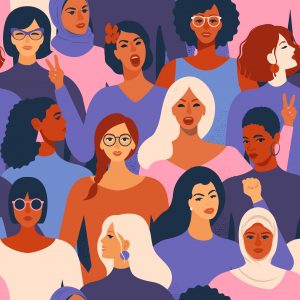 Do you know a woman who might need a grant to pursue her goals?  For more than 130 years, AAUW has funded the educations of countless women so they could follow their dreams. From astronauts to zoologists, the recipients of AAUW's fellowships, grants and awards represent nearly every imaginable field of endeavor. Fellowships and grants were awarded to 250 women and community projects in 2019-20.  In the 2020-21 academic year, AAUW awarded $3.5M in fellowships and grants.
Read More