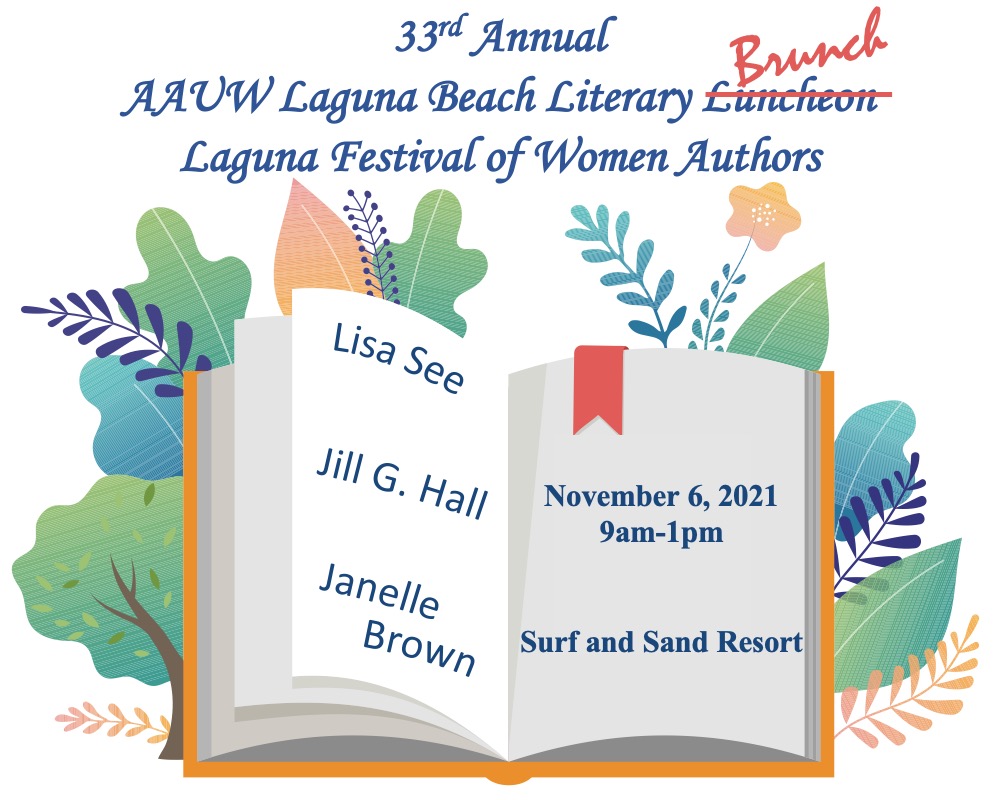 The Literary Luncheon is AAUW Laguna Beach's biggest annual fundraiser. This special event gives us a wonderful opportunity to get together with friends, colleagues, and branch members to listen to outstanding women authors while raising funds for scholarships and worthy projects that are administered by our branch's nonprofit arm, the 501(c)(3) AAUW Laguna Beach Foundation.
Join us for Books, Brunch, and Bellinis
Saturday, November 6, 2021
Surf & Sand Resort, 1555 So. Coast Highway, Laguna Beach, CA
9-10 am: Registration, Silent Auction, Book Sales & Signing
10 am: Brunch Program Begins
TICKETS are $125.00 when purchased before October 26 ($135 afterwards if
space available). Tickets will be held at door.
HOW TO PURCHASE (2 STEPS):
1. SEND in your proof of COVID-19 vaccination* and THIS REPLY CARD –> Print This Reply Card

2. PAY
This year we are pleased to welcome three talented authors.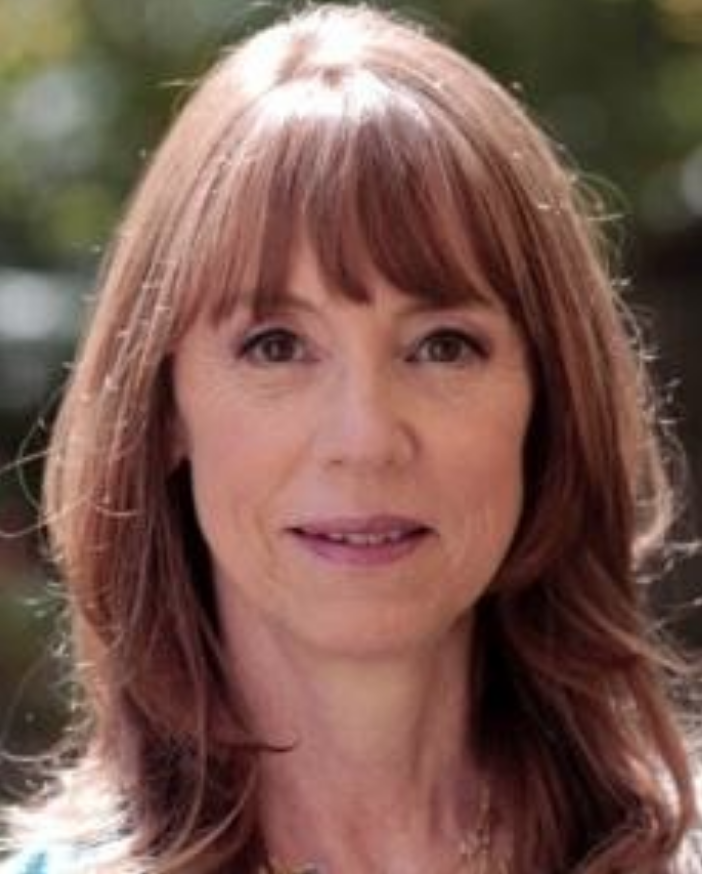 Lisa See is the New York Times bestselling author of The Island of Sea Women, Snow Flower and the Secret Fan, The Tea Girl of Hummingbird Lane, and more. Her books have been published in 39 languages. Her book On Gold Mountain tells the story of her Chinese
American family's settlement in Los Angeles, and she has curated museum exhibits including at the Chinese American Museum in Los Angeles.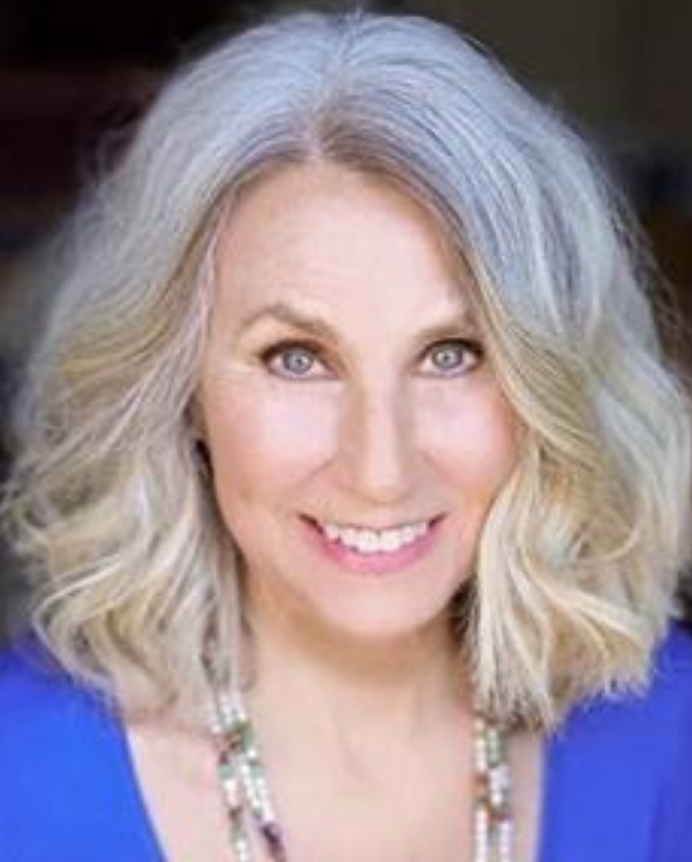 Jill G. Hall's dual-timeline novels The Black Velvet Coat, The Silver Shoes and The Green Lace Corset are about women searching for their place in the world connected by vintage finds. On her blog, Crealivity, she shares her poetry as well as musings about the art of practicing a creative lifestyle.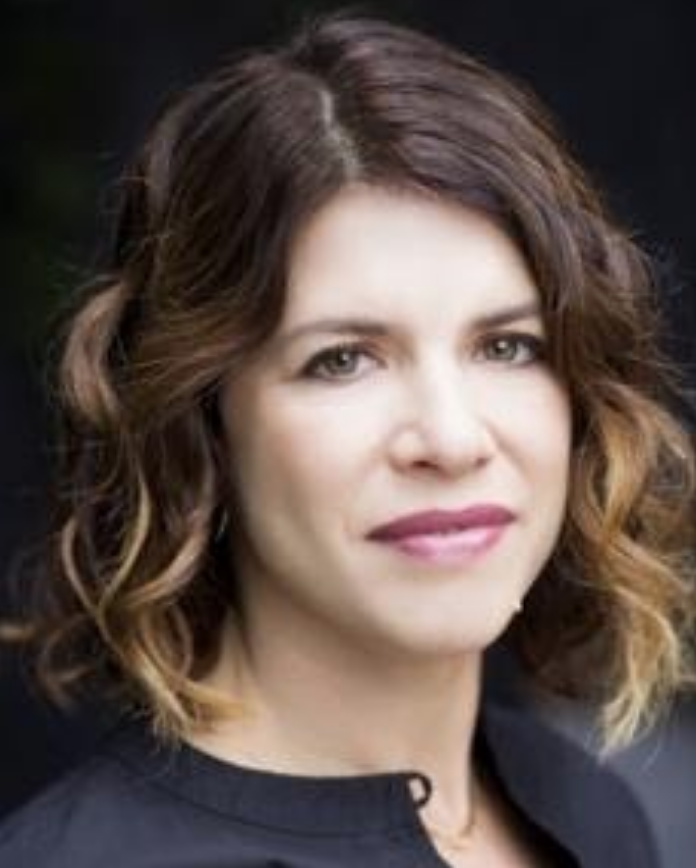 Janelle Brown is the New York Times bestselling author of Pretty Things, Watch Me Disappear, All We Ever Wanted Was Everything, and This Is Where We Live. She was a staff writer at Salon and Wired and launched one of the first Webzines for women–Maxi.
COVID PROTOCOLS
For the health and safety of the authors, our members, guests, and hotel staff,
the event will follow all local and state health guidelines, and the following
protocols will be maintained:
Hotel staff will wear masks while serving

Guests must wear masks unless seated

No ticket sales at the door

Proof of vaccination* required by October 26, 2021
*We can accept as proof a hard copy or digital scan (or photo) of your CDC
vaccination card or your digital COVID-19 vaccination record, which can be
obtained online at: myvaccinerecord.cdph.ca.gov/
Proof of Vaccination must be either:
Enclosed with your check(s) and Reply Card

Mailed separately to AAUW-LBF, P.O. Box 189, Laguna Beach, CA 92652

Or, emailed to:

aauwlbevents@gmail.com
The event raises funds to support:
Tutoring students in an after-school program at El Morro Elementary School (TLC).

Scholarships for middle school girls to attend AAUW Tech Trek summer STEM camps.

Scholarships for college-bound girls graduating from Laguna Beach, Dana Hills and Estancia high schools.

Scholarships for women at Saddleback College, the Laguna College of Art + Design (LCAD), Orange Coast College (OCC), and UCI.

Scholarships for women students at LCAD and OCC to attend the AAUW- sponsored National Conference of College Women Student Leaders (NCCWSL).
As well as supporting our above local goals, the funds also support AAUW's goal
of gender equity by funding:
Fellowships for graduate and post-graduate study and research for American and international women.

Grants for public service projects and career-related study, training, and national conferences.

Research in educational and gender equity.

Legal counsel for cases of sexual harassment and gender bias in academia




and the workplace.