Statement on Supreme Court Ruling on Texas Law Restricting Reproductive Rights



The following is a statement from Kate Nielson, AAUW's Senior Director of Public Policy, Legal Advocacy, & Research:
"AAUW strongly condemns the U.S. Supreme Court's refusal to suspend implementation of a dangerous Texas law that would virtually strip individuals of their well-established, Constitutional right to control their bodies and erode their economic security. The nation's highest court is enabling a vicious system of vigilante lawsuits that aims to turn citizens against one another in furtherance of the most extreme anti-choice agenda. This ruling, which bypasses Constitutional review, effectively abolishes a pregnant person's ability to make personal choices. Curtailing reproductive rights is a seismic affront to all Americans and AAUW vows to ferociously fight to ensure quality, affordable, and accessible health care for all."
Click to View the September 2021 AAUW Action Fund Washington Update
---
Can you spare two minutes to make a difference?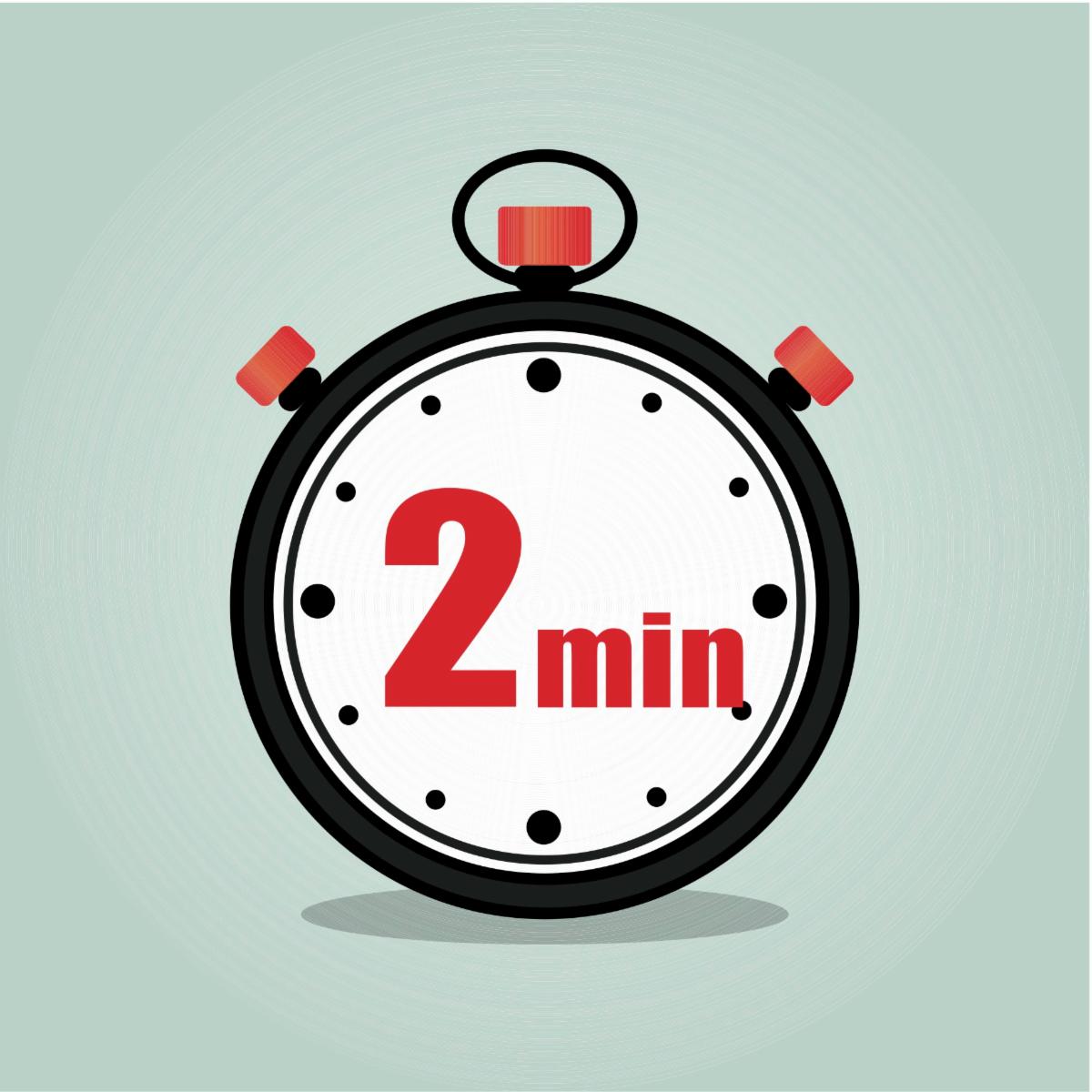 Become a "Two-Minute Activist"
One minute to read about the latest issue in Congress, and one minute to personalize a message and email it to your member of Congress.
Three ways to sign up for Action Alerts:
Click for More Info
Recent Updates