Can you spare two minutes to make a difference?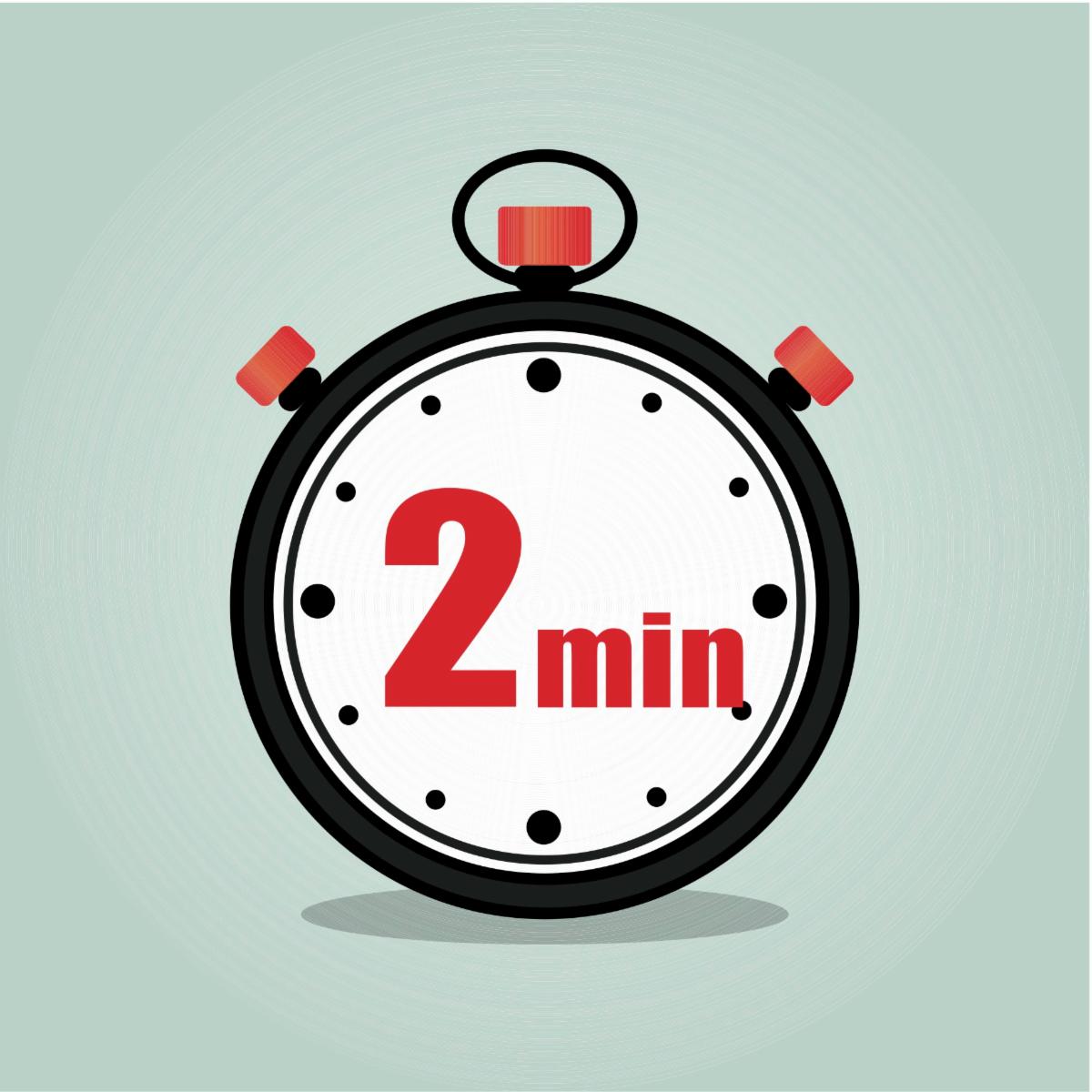 Become a "Two-Minute Activist"
One minute to read about the latest issue in Congress, and one minute to personalize a message and email it to your member of Congress.
Three ways to sign up for Action Alerts:
Click for More Info
---
Governor Newsom signed our bill into law!
AAUW California co-sponsored the Pay Data Collection Bill, SB 973, which will help close the gender and racial pay gaps in California.
Now a law, it requires employers to report payroll data to appropriate state agencies by gender, race, and ethnicity, so the agencies can identify patterns of age disparities and occupational segregation, allowing for targeted enforcement of California's equal pay laws.
Read More
Click for a list of all of the Bills AAUW California Supports
---
AAUW Calls for Actions toward Racial Justice
A letter for AAUW CEO Kimberly Churches:
We join the country in mourning the losses of George Floyd, Ahmaud Arbery, Breonna Taylor and countless other people of color who have been unjustly killed across our nation. Our country needs healing. But healing will only come with racial justice.
In addition to taking care of yourself and your loved ones, today we are asking you to do three things: listen, learn, and then vote.
---
Learn about AAUW's Public Policies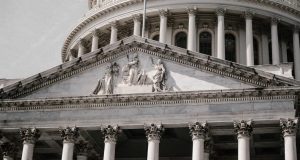 The American Association of University Women (AAUW) is proud to announce its gender policy agenda, which outlines our priority issues for the 2020 election season. As a non-partisan organization, AAUW does not endorse specific candidates, but throughout our 140-year history, we have been a staunch advocate for policies that improve the lives of girls, women and their families. Here's what AAUW would like to see implemented to advance gender equality in education and the workplace.