Important Elections Coming Up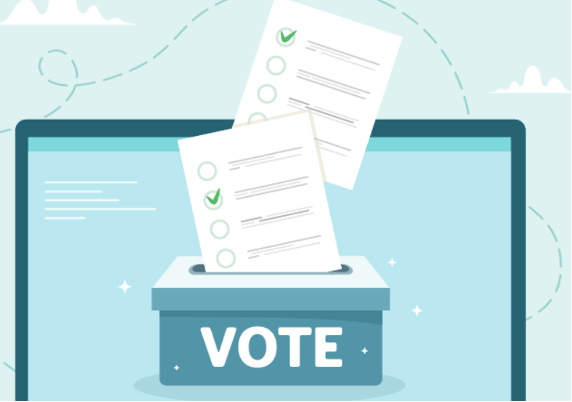 This is your chance to weigh in on the future direction of AAUW! Both AAUW National and AAUW California are holding important elections soon to vote in new directors to their respective boards and to vote on proposed bylaws changes and future public policy priorities.
---
AAUW National:
Voting Period April 7 – May 17
Starting April 7, AAUW members will be asked to vote to elect 4 members to the national board of directors and to vote on amendments to our Public Policy Priorities and bylaws, including a proposal to eliminate AAUW's longstanding membership degree requirement.
Get up to speed on the issues by reviewing the election page on the AAUW website
A list of Frequently Asked Questions and Answers about the AAUW National election process can be found here:
---
AAUW California:  Election Process and Voting Period April 16 – May 7
This is to elect members to the California board of directors and to vote on AAUW-CA's Public Policy Priorities.
---
AAUW California Lobby Day 2021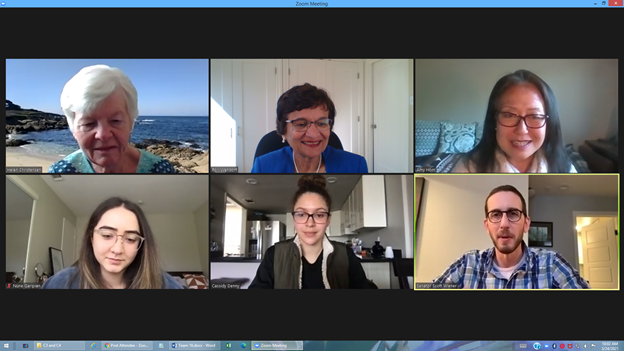 On March 24, the AAUW California Public Policy Committee conducted a highly successful "virtual" Lobby Day.
111 members from 63 different branches met with legislators and staff from 59 districts. While lobbying for three of our top priority bills, they educated legislators about AAUW, AAUW California, and their branches.
Click here to learn more about AAUW members working for gender equity through advocacy.
---
Can you spare two minutes to make a difference?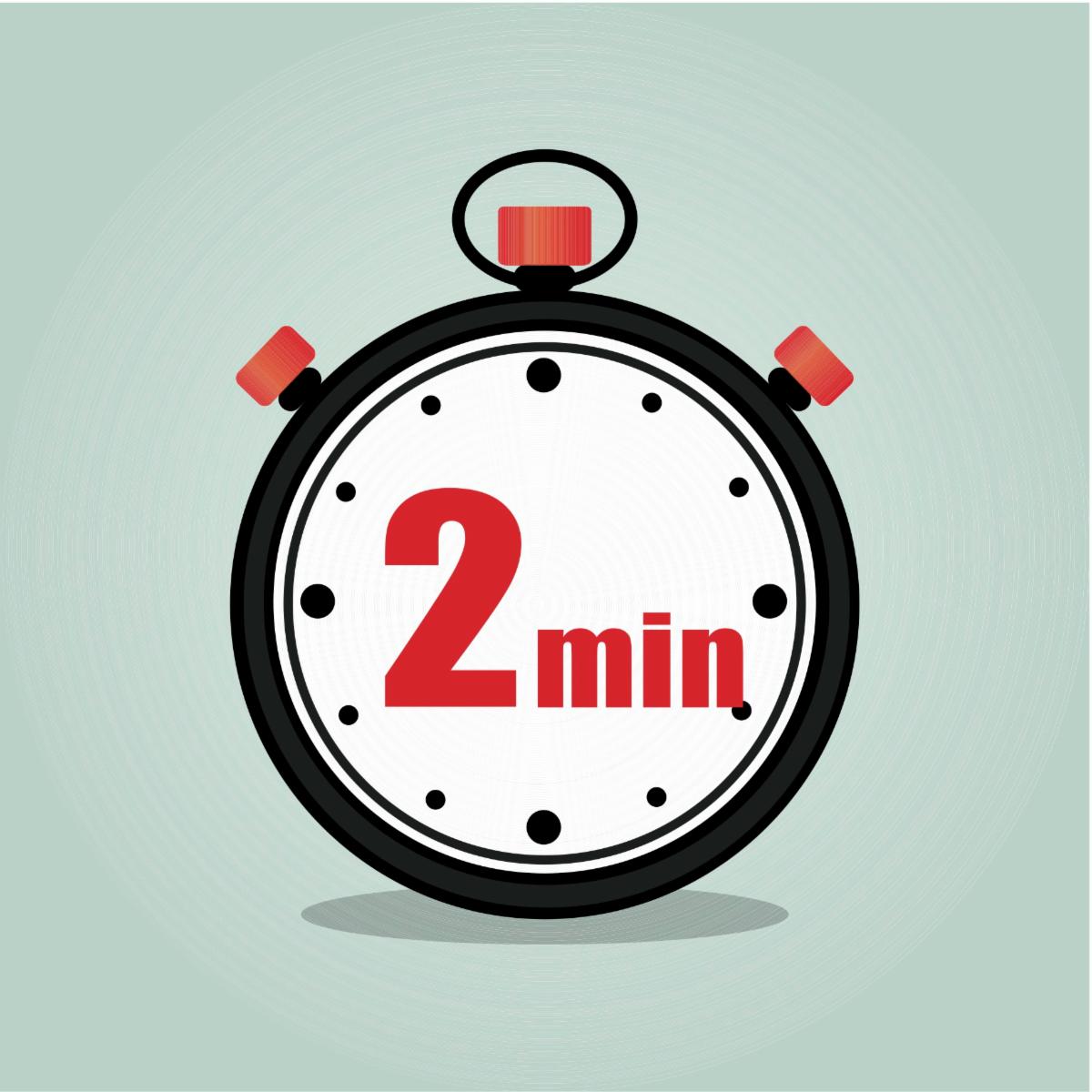 Become a "Two-Minute Activist"
One minute to read about the latest issue in Congress, and one minute to personalize a message and email it to your member of Congress.
Three ways to sign up for Action Alerts:
Click for More Info
---