PAY EQUITY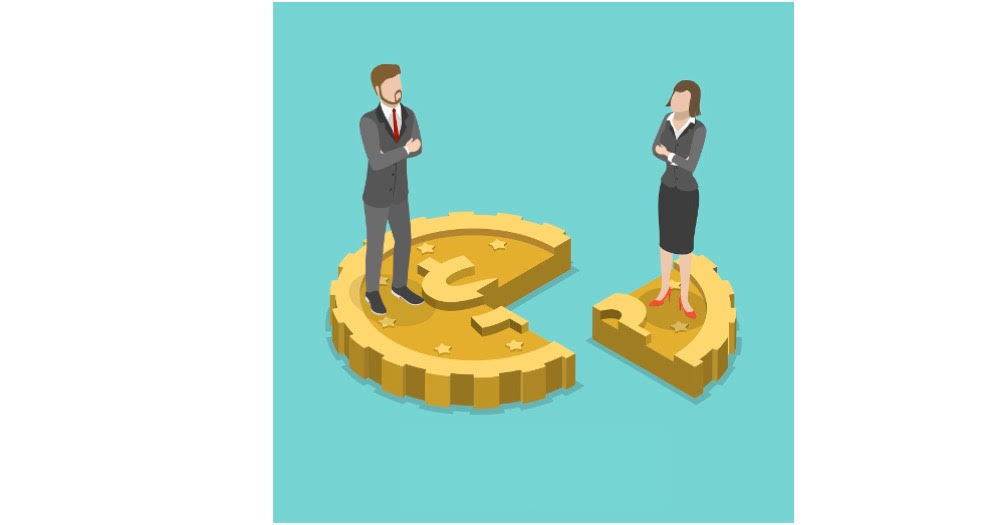 Programs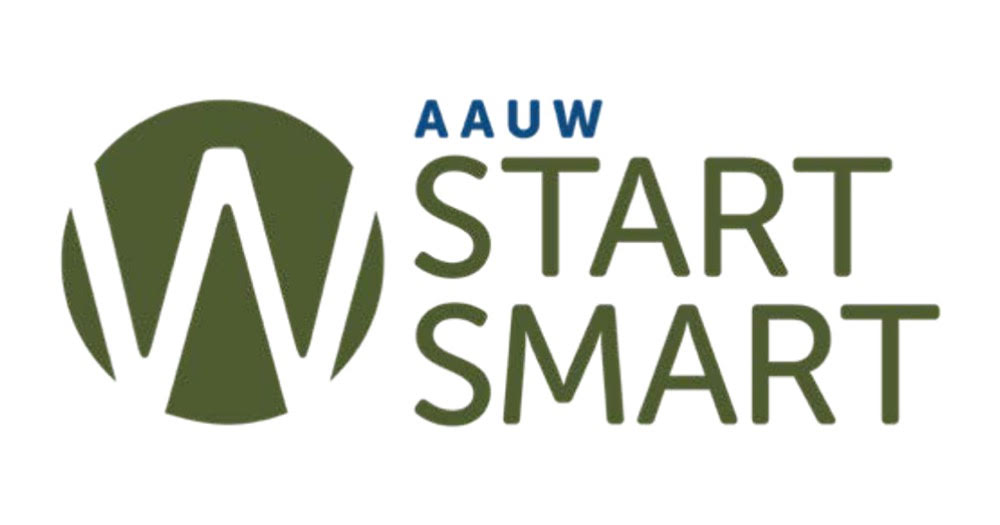 AAUW promotes gender pay equity through two different salary negotiation programs: Start Smart for college students about to start their careers and Work Smart for mid-career women seeking to improve their salaries in the same or a new position. These workshops teach women how to budget according to where they live and work, how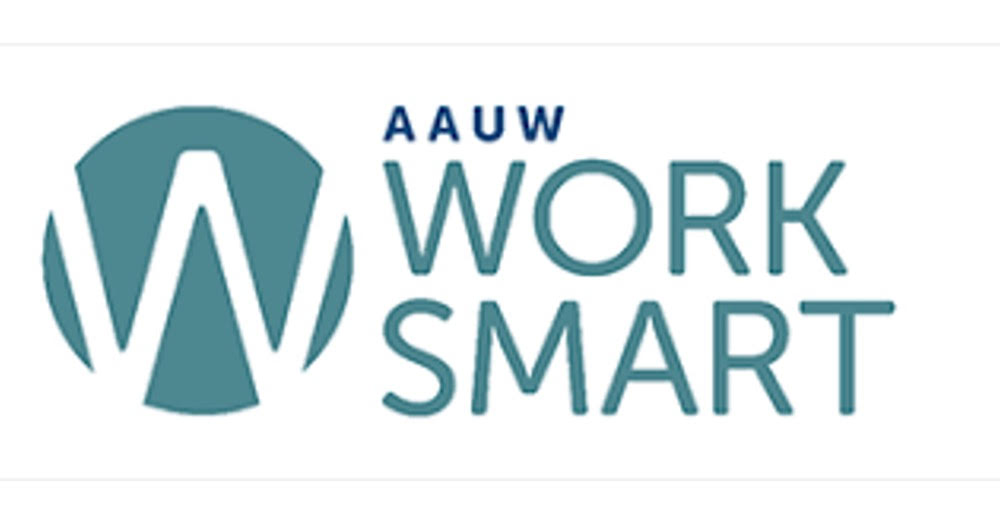 to research average pay scales and wage benefits for the position they are seeking and, most importantly, how to negotiate for the salary they deserve. Both programs are created and distributed as Power Point presentations by AAUW. Work Smart is currently offered as a free online program.
2014 –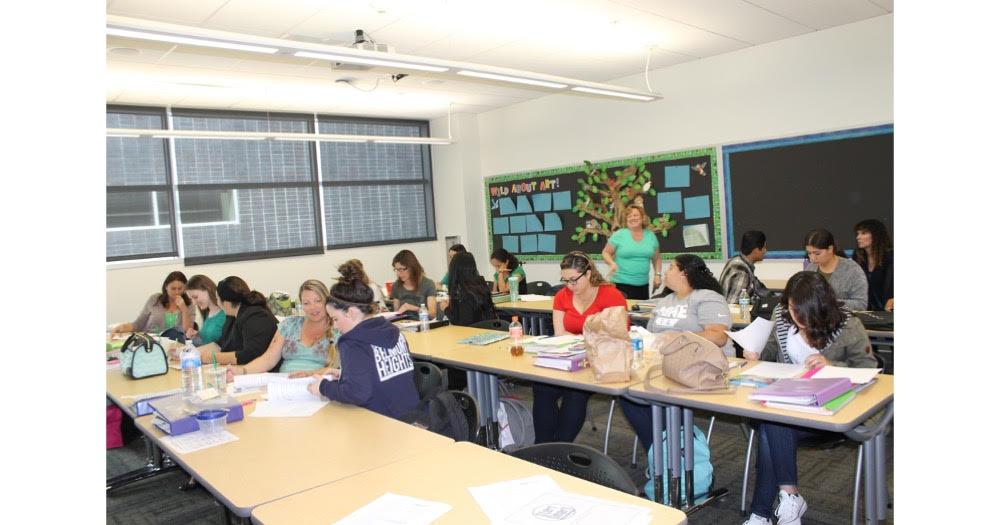 AAUW-LB's Lesley Danziger and her team of AAUW-trained volunteers began offering Start Smart workshops in salary and financial literacy to students in 2014. Elsewhere, these workshops are offered through campus career centers or women's centers, as generic salary negotiation workshops. But AAUW-LB's workshops introduced something special; they were led in collaboration with individual college faculty. This way, the workshops could be offered to specific classes and adapted to fit the specific career goals of the students in that class. This approach has allowed us to reach more students, and with greater effectiveness, since they are fully supported by college faculty and integrated into the curriculum.
Initially, we offered workshops to students in the Consumer and Health Science Division of Orange Coast College. This division specializes in many certificate programs that have traditionally drawn women such as Dental Assisting, Radiological Technology, Speech Language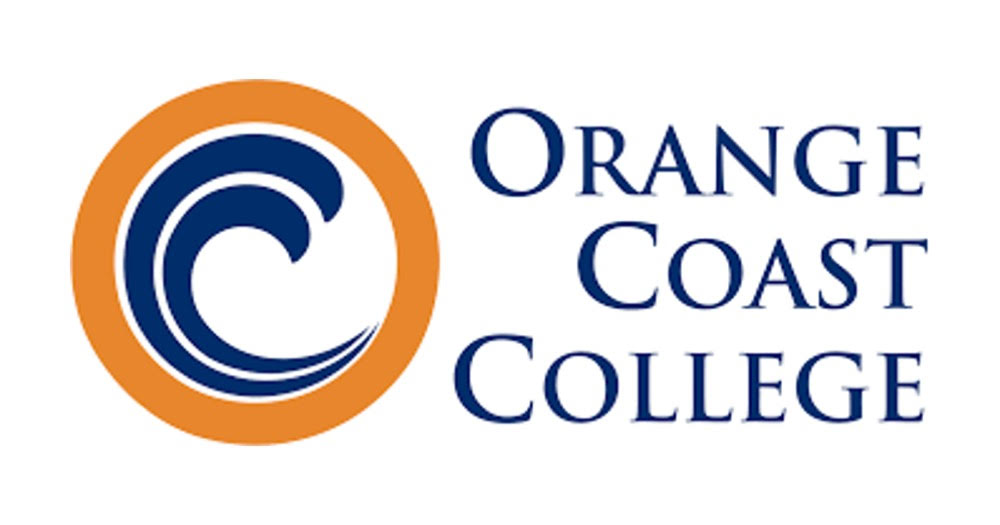 Pathology Assistants, Fashion and Interior Design and Culinary Arts. For each workshop we collaborated with the instructor to tailor the program very specifically to the career goals of the students, with instructors adapting program materials to the variations in pay expectations for different positions, e.g. hourly vs. salaried positions.
2016 – A Pioneering Collaboration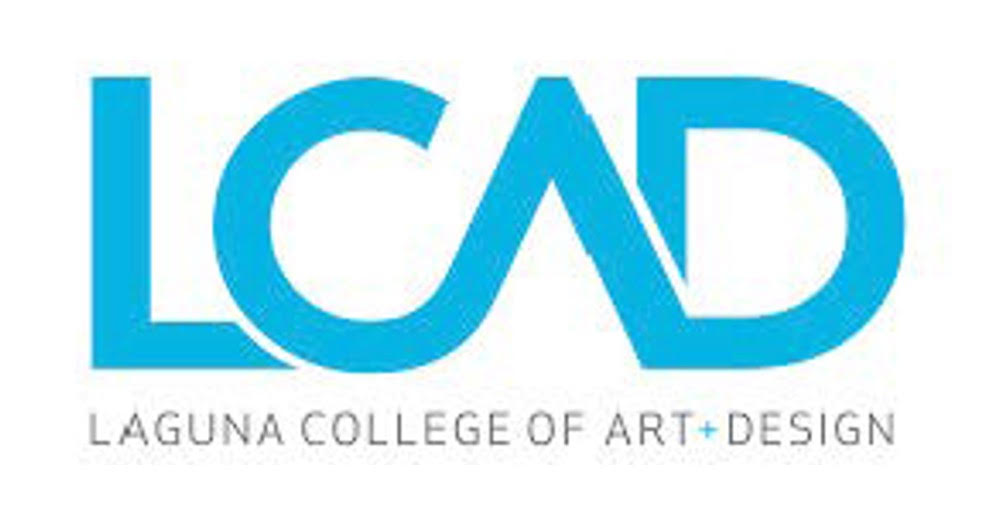 AAUW Laguna Beach expanded our Start Smart workshops to the Laguna College of Art and Design (LCAD) in 2016. From the beginning, LCAD and their Director of Career Services, Robin Fuld, embraced the Start Smart program and the Laguna Beach branch approach to teaching the workshop. Working collaboratively with individual program faculty and adapting the workshop to different career goals was particularly crucial to address the unique needs of art school students, whose careers are less likely to be based on annual salaries.
Robin took our approach one step further. She and a member of her staff became AAUW certified Start Smart facilitators. Robin and an LCAD graphic arts instructor updated the Start Smart materials to better appeal to the gender diversity and creativity of the LCAD students. The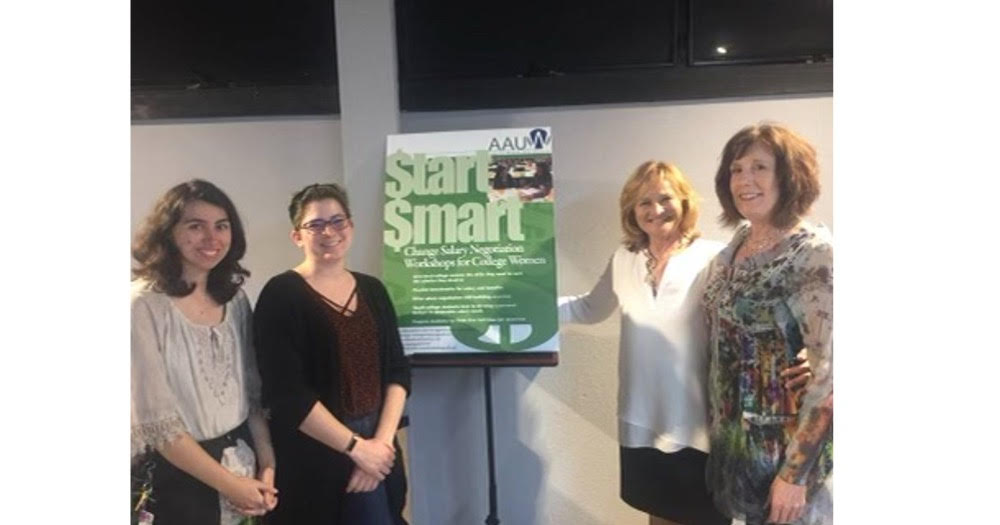 workshops are now part of the LCAD Career Services program, offered to students in all years and all majors. Many of the LCAD faculty presenting the material are also working professionals, which makes students even more likely to be engaged by the workshop and to understand the need to plan for their financial as well as their creative futures.
Thank You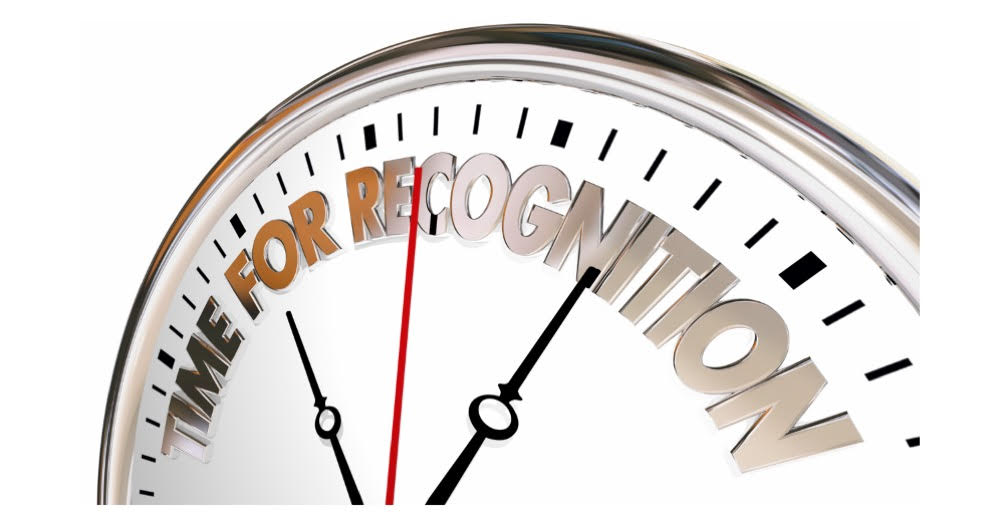 Thank you to the AAUW Laguna Beach volunteers who have worked so hard to make our Start Smart program not just a good one, but an outstanding one—and an enduring one: Lesley Danziger, Pat Griggs, Rita Jones, Mary Ann Schierholt, Rudi Berkelhamer, and of course, Robin Fuld.