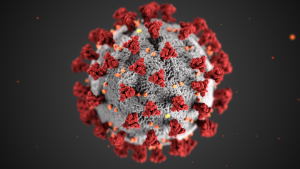 Dear Friends,
Due to the current COVID-19 pandemic, the Laguna Beach branch of AAUW has decided to postpone all of our upcoming gatherings.
Our Annual Literary Luncheon, scheduled for March 28th, 2020 has been postponed to March 13, 2021. The Art Trip to LA, scheduled for April 4th, has been postponed until a later and more healthy date.
In addition, all Interest groups, including book clubs, art groups and tours, poetry and meet up groups and TLC are suspended until further notice.
We very much hope that the current pandemic will not last long and that we will be able to resume our planned programing and interest groups soon.  Meanwhile, we encourage members to stay in touch with each other and with their interest groups by means of phone, texts, emails, and the use of video conferencing.
Sincerely,
AAUW–Laguna Beach